Need roof replacement in North Miami area? We provide reliable roof repair, replacement & installation services in Miami, FL and all nearby towns. Get roof replacement in Miami today. Local roofers.
Roofing Repair & Replacement in Miami, FL
Roofing is one of the most crucial components of a home. It keeps the elements outside while keeping your family and belongings safe and dry. If you discover a leak or other signs that your roof needs to be repaired, it's time to call Construction Xperts. Our professionals provide a variety of popular home improvement services including shingle replacement, new roofing installation, roofing repair, and roof replacement in North Miami, Florida, and surrounding neighborhoods.
The Danger of Ignoring Roof Problems
Your roof protects you from the elements and keeps your house insulated. If your roof is damaged, it could cause serious problems within your home that could lead to water damage, mold growth, and other issues. Roofing problems often begin with small issues that can grow into much larger ones if they are not addressed quickly. Routine inspections can help property owners pinpoint problems early on, so they can be taken care of as soon as possible. This will prevent the need for expensive restoration services and premature roof replacement in North Miami.
Signs You Need to Schedule a Roof Replacement or Roof Repair in North Miami
Since the majority of your roof is out of sight, it can be difficult to notice problems. For this reason, homeowners have to be proactive and routinely check for signs of trouble. Here are a few of the most common warning signs that you can watch for:
Shingles have faded or changed in color
Shingles are buckling or curling on the edges
You have loose shakes or tiles
There is visible water damage in your attic or ceiling
Discoloring or warping of ceiling or exterior walls
Mildew smells
Mold growth
Need experienced roofers in Miami area? Hire Construction Xperts now for residential roofing replacement or a new roof installation in your area. We have roof professionals with years of experience.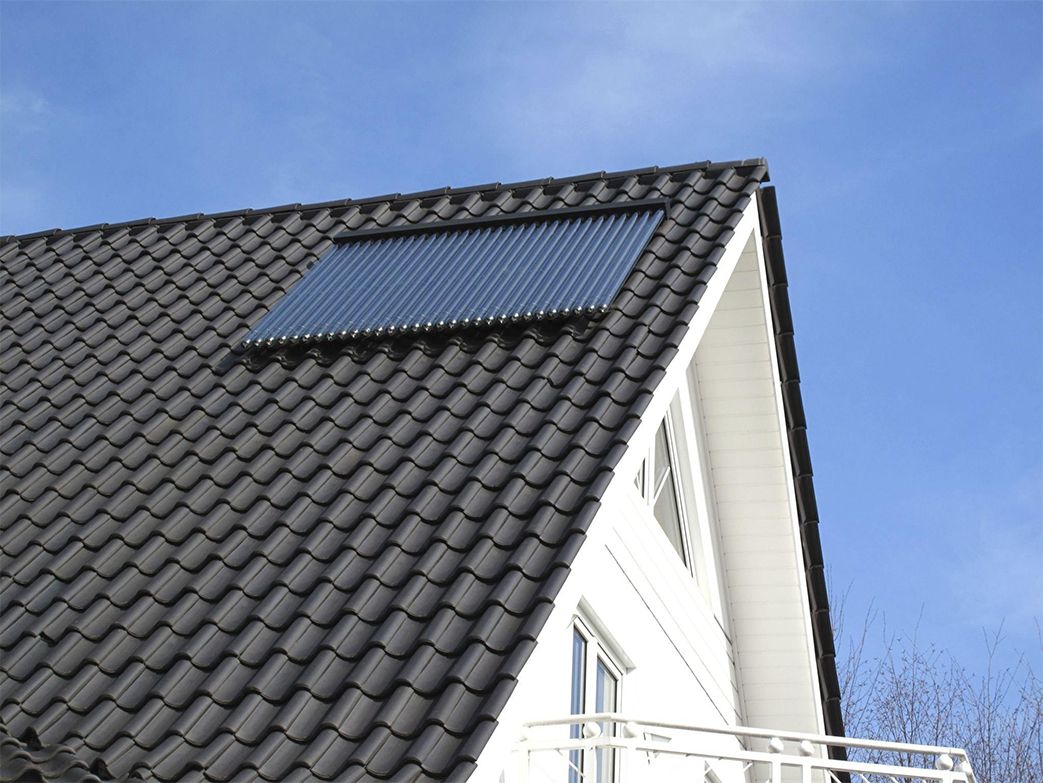 Why Hire a Professional Roofing Company in North Miami, FL?
Roofing repair can be a challenging and dangerous task for someone without the proper training and equipment. Attempting to take care of issues on your own could lead to further property damage or personal injury. When you hire a professional, you can rest assured that they have the right tools and experience required to do the job correctly and efficiently. Utilizing the skills of a qualified roofing company in North Miami will translate into cost savings and peace of mind. Repairing or replacing a roof is a big investment, so it's important to make sure that you are getting the highest return. Our team will make sure that you get the reliable care you need, whether it's an entirely new roof or just some minor repairs, we'll work closely with you every step of the way.