Kitchen Remodeling
When you're in the market for a kitchen remodel, you want to make sure that the company you choose is going to be able to handle your project with care. You need someone who can not only design a beautiful new kitchen for you but also make sure that everything goes smoothly. If you're ready to start your kitchen renovation project, call Construction Xperts today. We offer a wide range of services from cabinet refacing to complete kitchen remodeling and can ensure that your project will be completed safely and in accordance with all building codes.
Why Kitchen Remodeling Is the Perfect Home Improvement Project
When you're looking for a home improvement project, choosing the right one can be tricky. Kitchens are one of the most important rooms in a home. They are a gathering space for family and friends and play a critical role in the day-to-day needs of any household. For this reason, kitchens are one of the most important selling points, and buyers will quickly abandon a sale if they think the kitchen will need major renovations. By investing in a new kitchen, you will significantly improve the overall value of your property, but most of all you'll get to enjoy a beautiful space that your loved ones will enjoy for many years.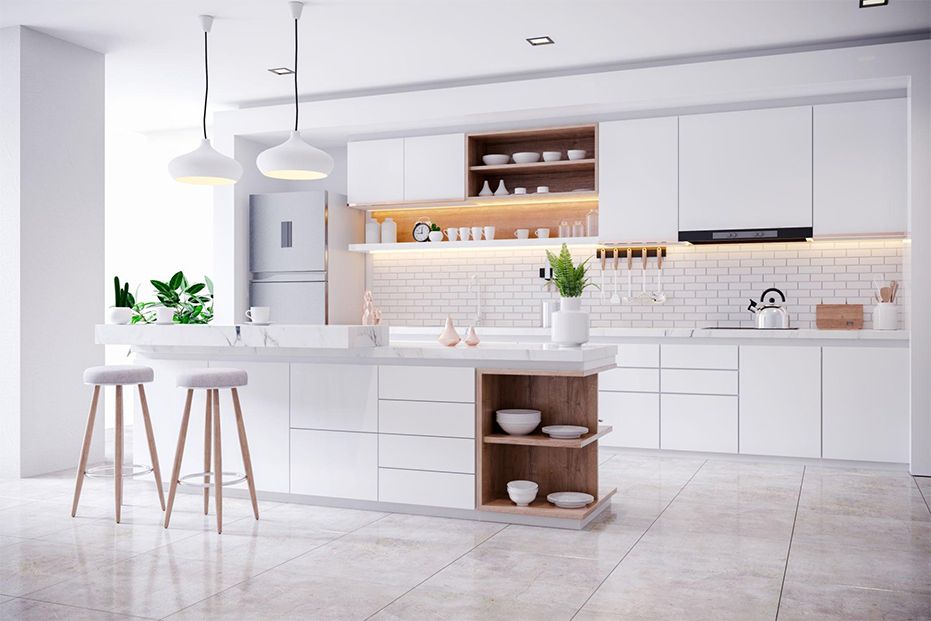 Which Upgrades Offer the Best Return?
The most popular kitchen remodeling upgrades are those that offer a higher return on investment. Kitchen renovations that improve the function of the kitchen, increase the value of the home, and provide a space that is comfortable and easy to use can all be considered worthwhile upgrades. The most popular updates for kitchen remodeling in North Miami include:
Appliances
Cabinets
Countertops
Backsplash
Island Installation
Plumbing Fixtures like sinks and faucets
Lighting Systems
Ventilation Systems
Expanded Pantry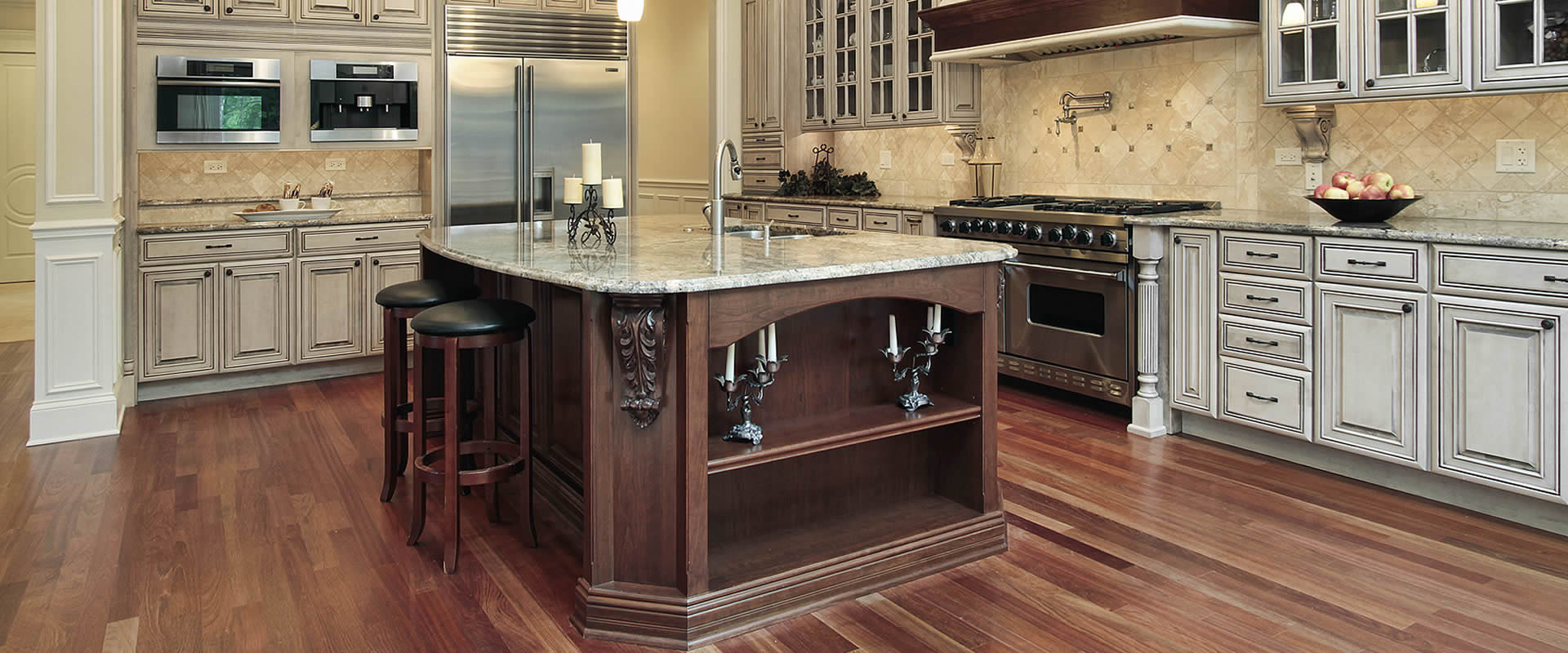 Benefits of Hiring a Professional Kitchen Remodeling Company in North Miami
If you're considering renovating your kitchen, hiring a professional kitchen remodeling company in North Miami is an excellent choice. Here are some of the benefits that come with working with a professional:
You'll save time and money by having professionals handle all aspects of your kitchen remodeling project.
Your kitchen will be designed to meet your needs and match your taste.
Your kitchen will be built to last with high-quality materials and craftsmanship.
Qualified kitchen remodeling contractors in North Miami can work one-on-one to make sure that the upgrades you make are true to your desires while also remaining attractive to your local market. Not only can kitchen contractors ensure that your project is completed on time and on budget, but they will also have the training and experience needed to keep your new kitchen compliant with all safety standards and building codes.